Microsoft Updates Intune Boosting their Education Offering to Compete with Chromebook Management Console
Microsoft Updates Intune Boosting their Education Offering to Compete with Chromebook Management Console
January 24, 2017
Today, at the BETT conference in London, Microsoft made some major announcements to enhance their standing in the education technology space against Chromebooks.
It's no secret that the adoption rate of Google Chromebooks in education has caught Microsoft flat footed in the United States. One of the key differentiators of the Chromebook platform is the Management Console, to which, Microsoft had no reasonable competitive offering – SCCM was far too heavy duty. In addition to very low cost hardware at under $200 per unit, this really put a lot of pressure on Microsoft and their OEMs.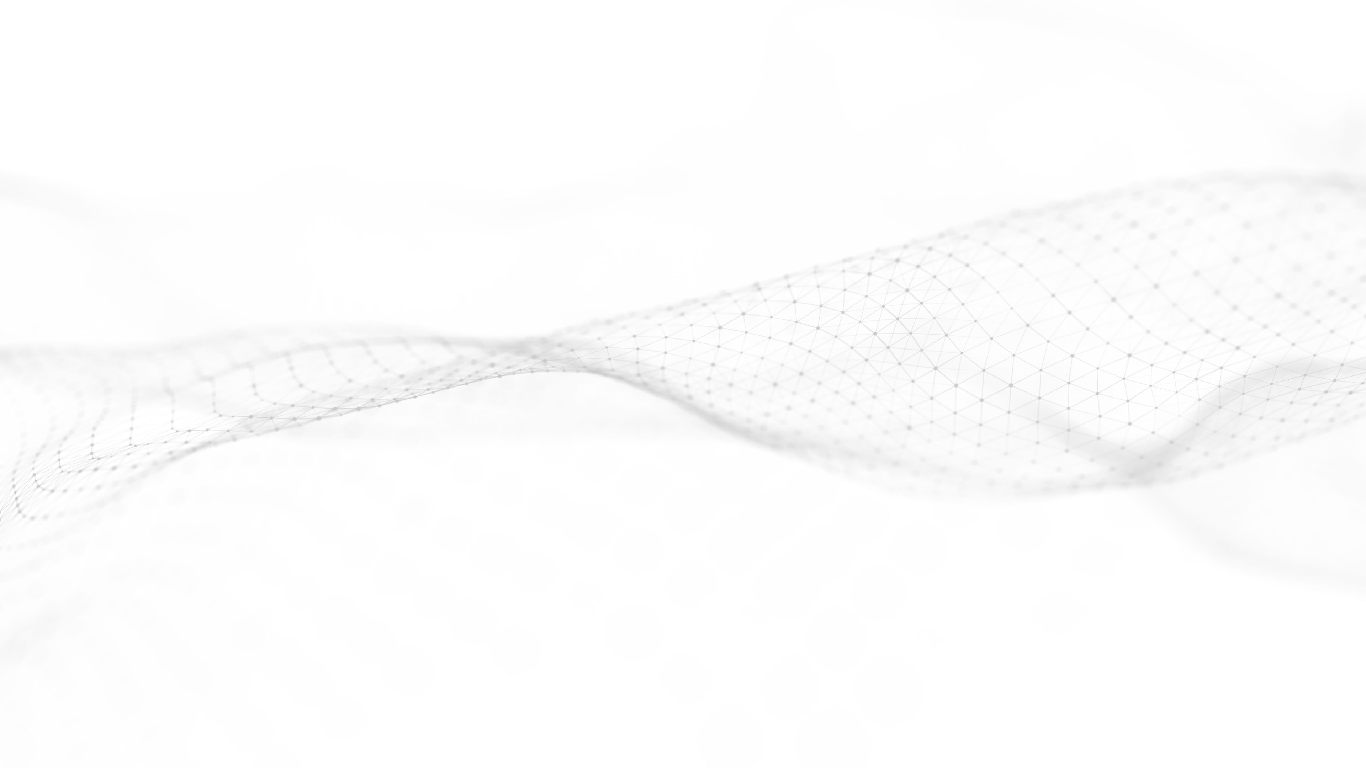 Microsoft Intune for Education
Realizing the importance of this market, Microsoft has delivered their answer with Microsoft Intune for Education.
Easily setting up and managing classroom devices has long been a challenge for administrators to deal with. According to Microsoft, there are over 150 granular settings to choose from, making it easy to manage settings and deploy applications.
The tool will be made available for preview "in the coming weeks" and "broadly available this spring for $30 per device, and via volume licensing".
How Can We
Help?
Have a question? Want to chat?
Give us a call or send us an email. Get In Touch
Excellent Service
I have found Northern Micro's technical services to be of a high standard. Calls were returned quickly and my questions well answered.
D. BISSONETTE, National Research Council Canada
Excellent Service
…the best after sale customer support of any IT solution provider that I have dealt with in Canada…
M. LANDIAULT, Ottawa Carleton District School Board
Excellent Service
I have recommended the Northern Micro team to colleagues who are looking for a dependable and responsible vendor…
P. CAVARZAN, Simcoe Muskoka Catholic District School Board